It's been a long while since I had time to post some photo's here. We're still running around building our nail product/nail academy business in Europe. Just now have 26 schools in 7 countries - perhaps not so many in 3 years, but we give a lot of continuous education so that each school meets our standards. But one statistic I am more happy about and because time flies I had not realized until recently - since 2009 our wonderful educators have won 60 international competition medals - including in 2012: 8 gold medals, two silver medals and a Winner of Winner trophy at Nailympics in the US and UK.
BTW, we are still looking for a distributor/business-partner in the US. We'd love to be able to visit more often and bring our educators to give some knock-out classes! If you know someone who might be interested, please send me a PM or contact me on Facebook. Thanks!
I hope you enjoy the piccies. We have more at our website:
http://irynagiblett.se/educator/gallery/
. You can also find some video's and step by steps there too. This Swedish website is less than a week old, but we will add more photo's and video's over the next week. I also hope to find time to make an English version ;-)
Wishing you a great weekend,
Bob Giblett
In freezing cold Sweden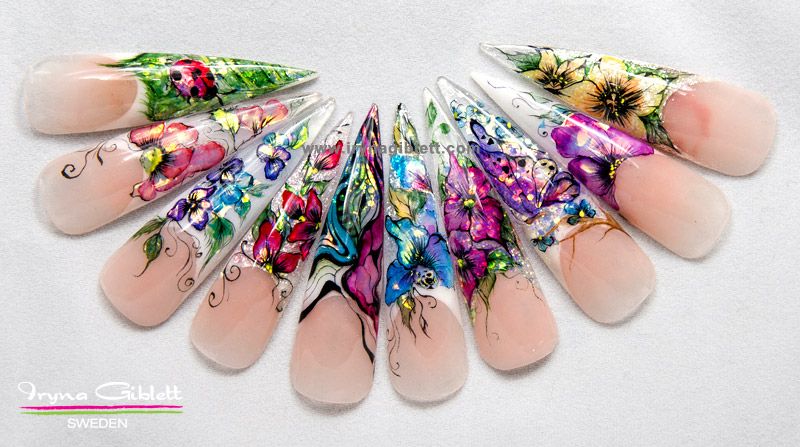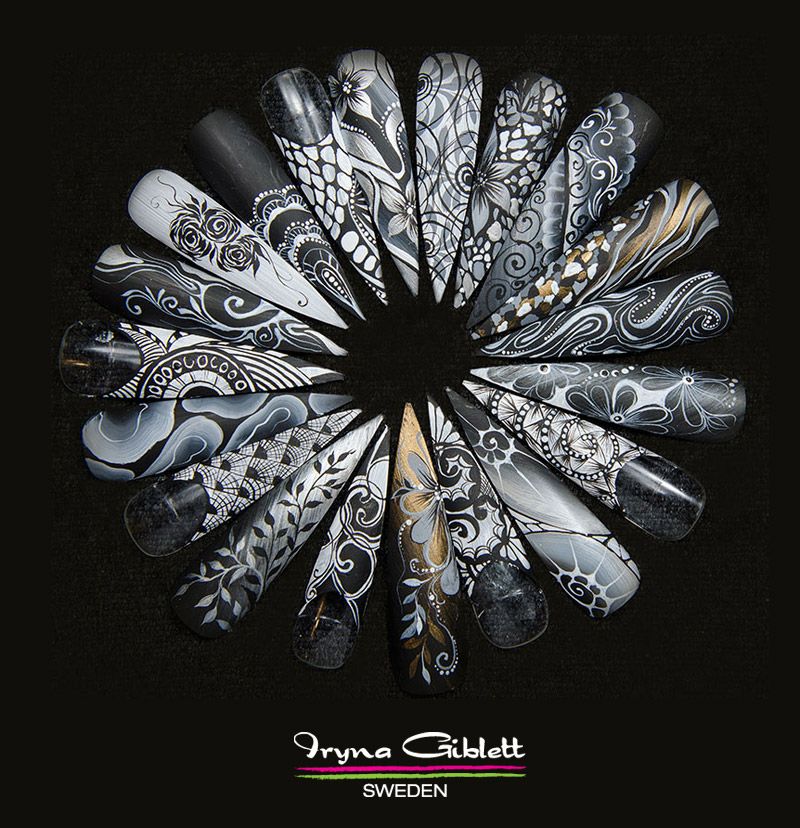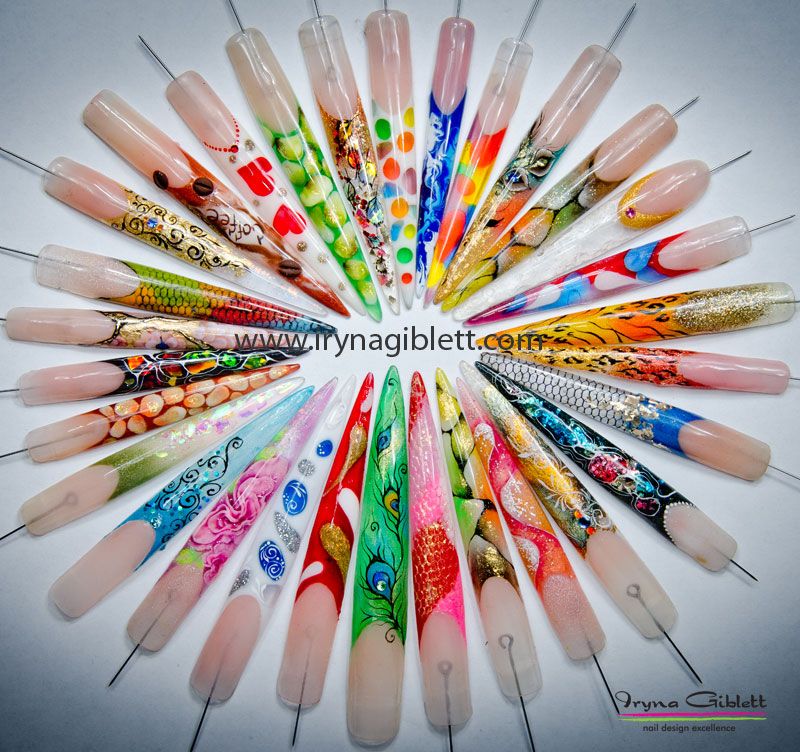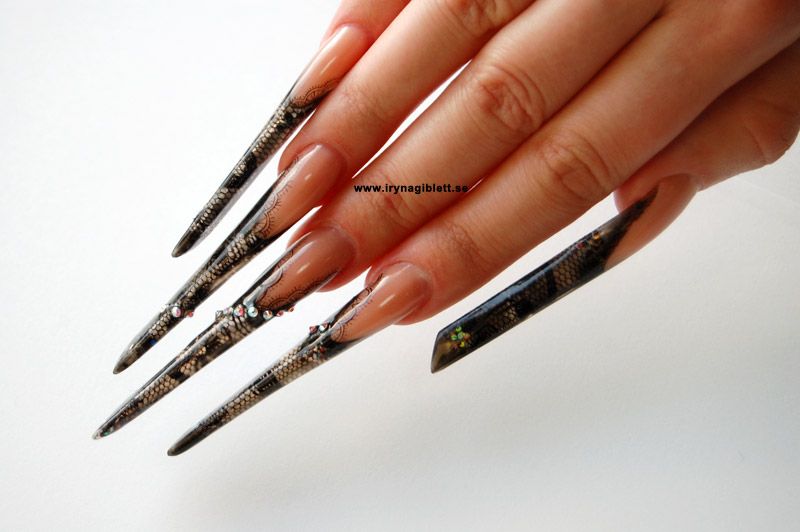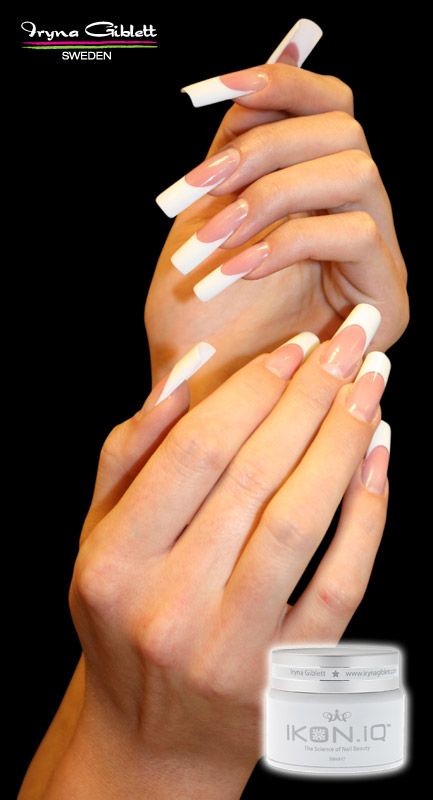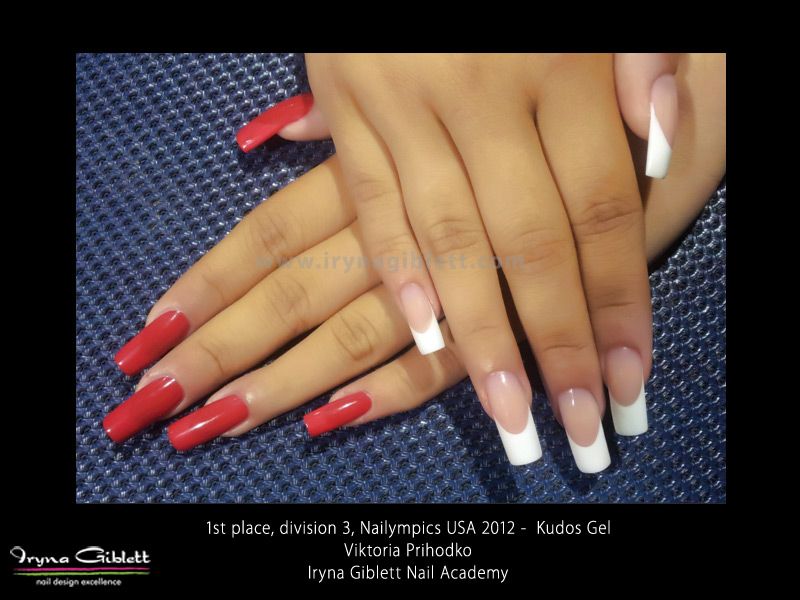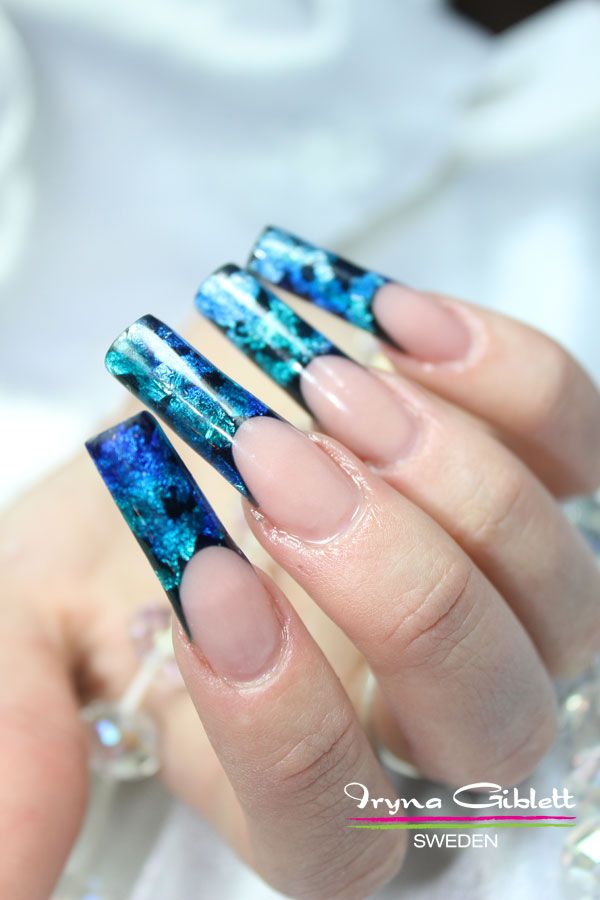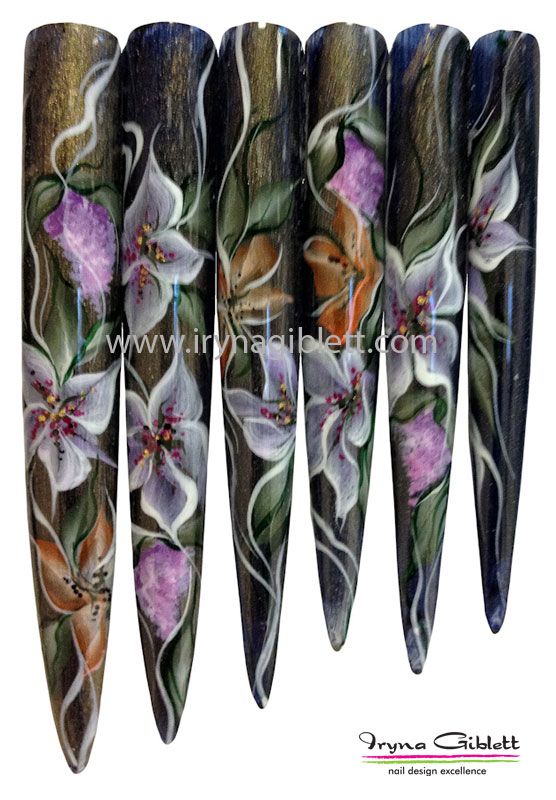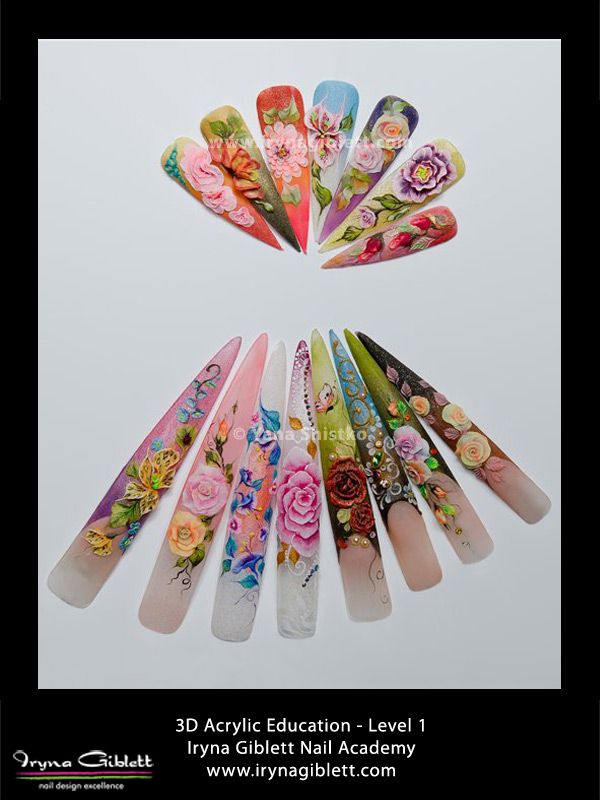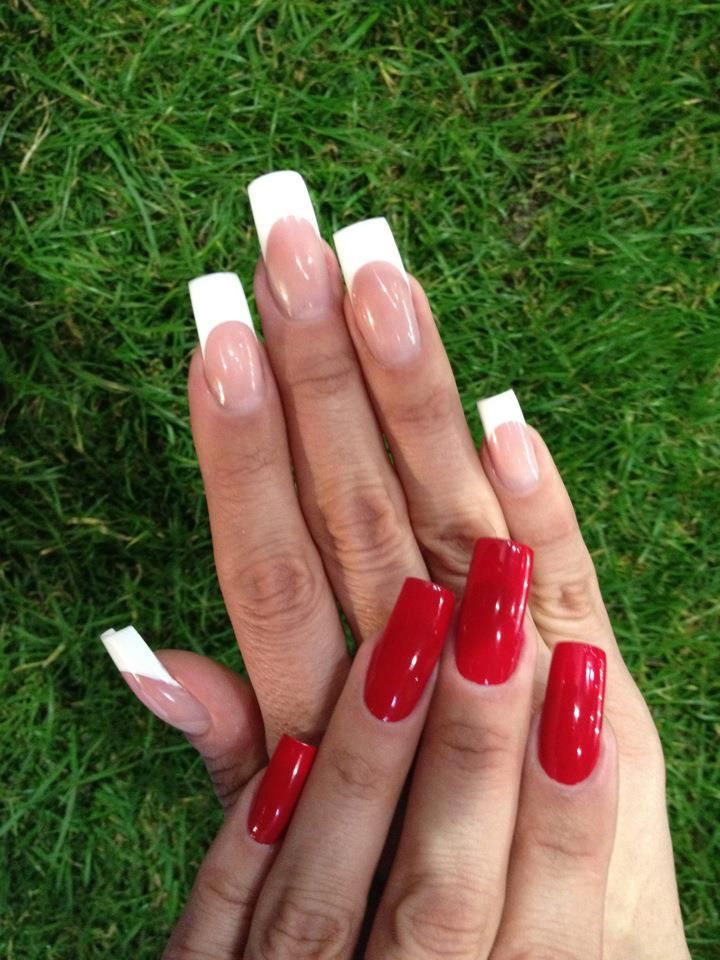 and finally, by the wife. To give perspective, the faces are about 10mm (about 0.5") high.