I just opened up my very own salon. I do nails and hair. I just wanted to share some pics and see what you girls think of it. The building is a little old, so don't mind the outside! We also plan on painting the awning aqua. There are a few loose ends to add to the decor, but the majority is done.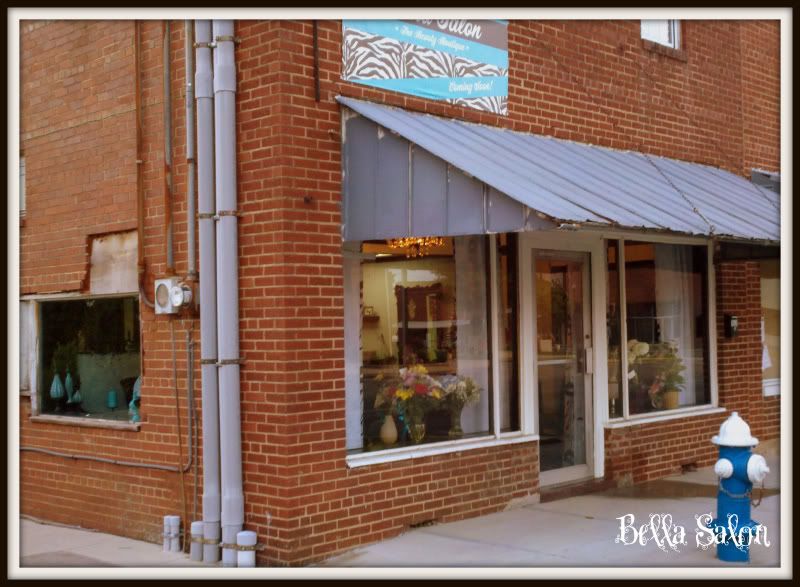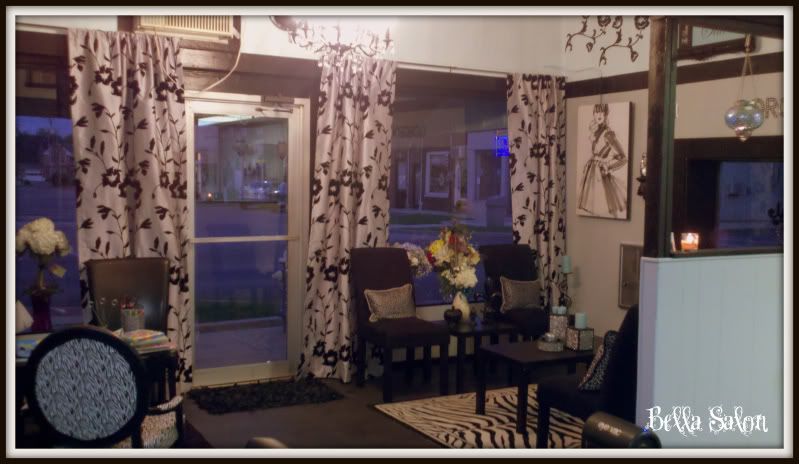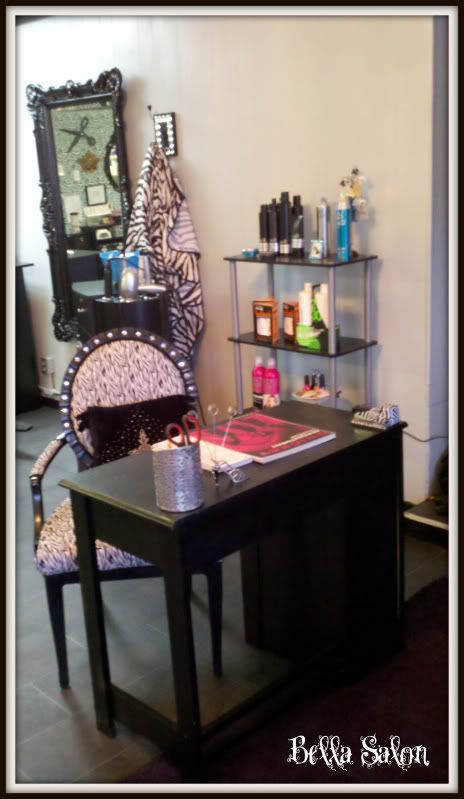 Below is my partners station.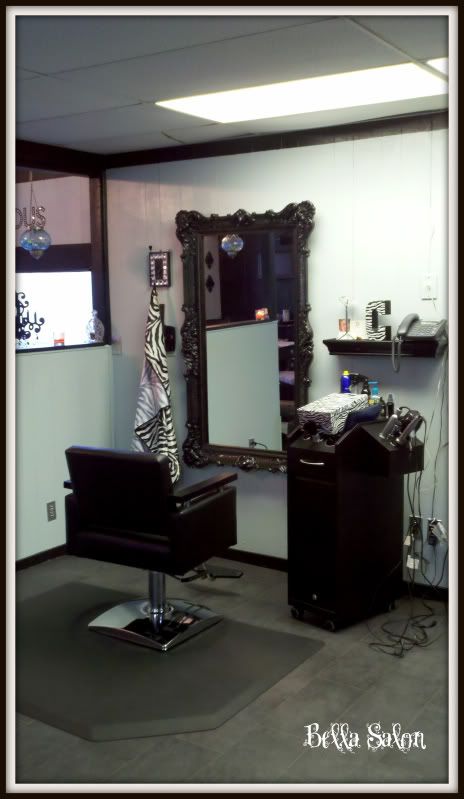 The pic below is my hair station.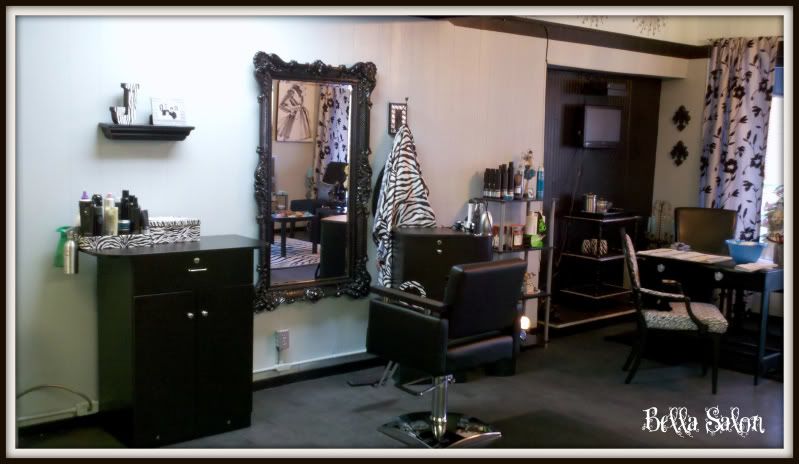 My nail station.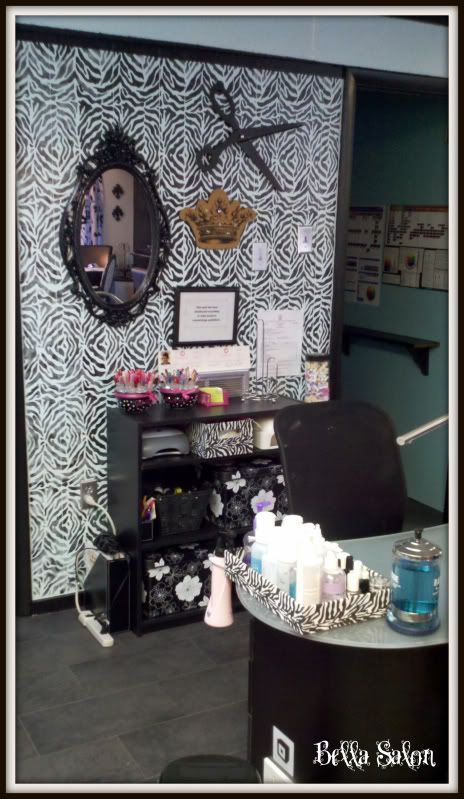 My nail station.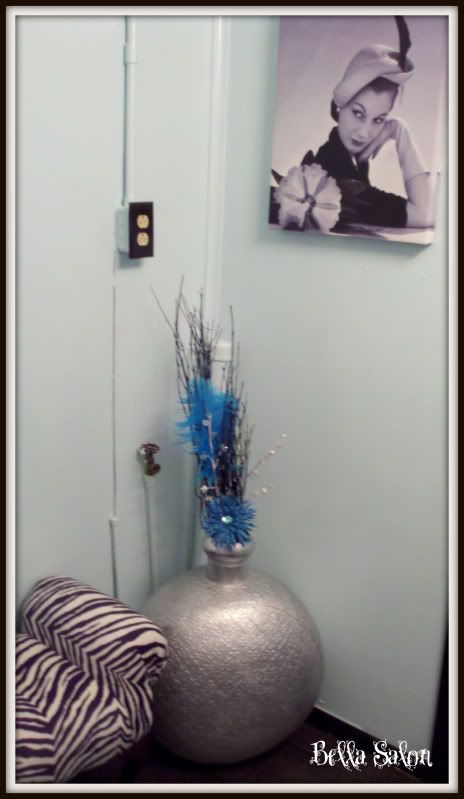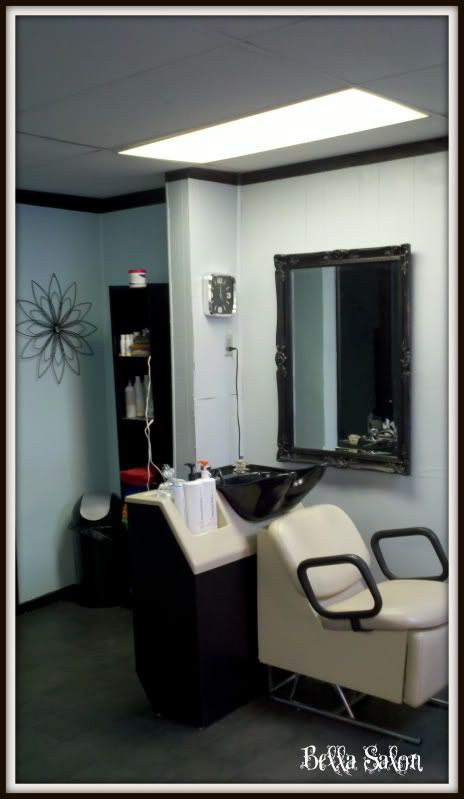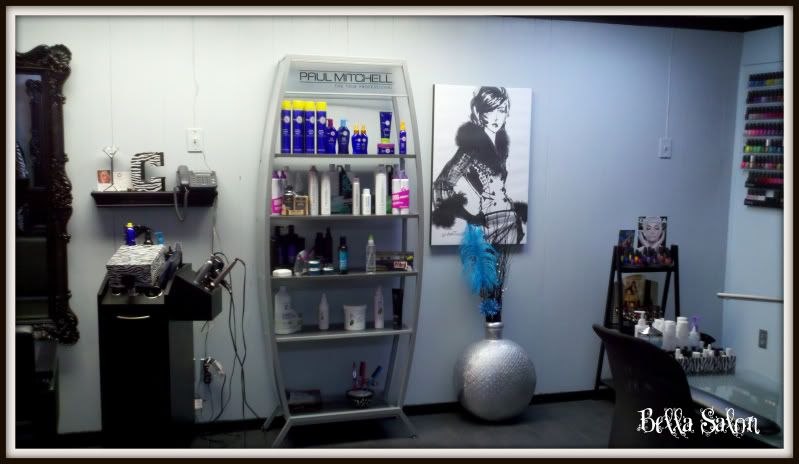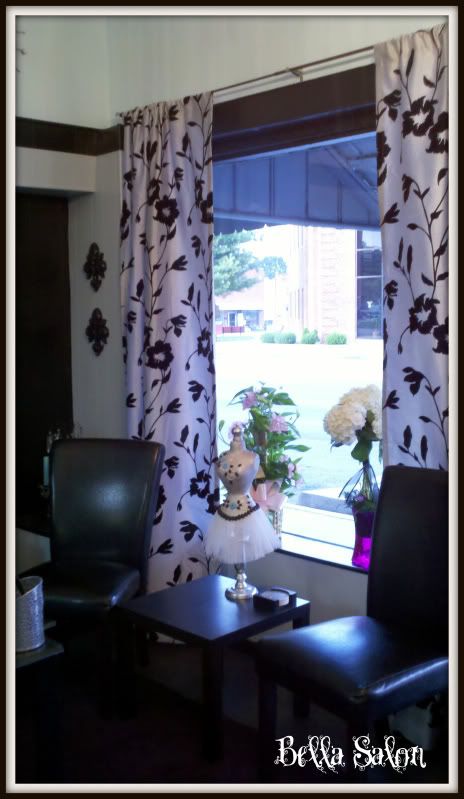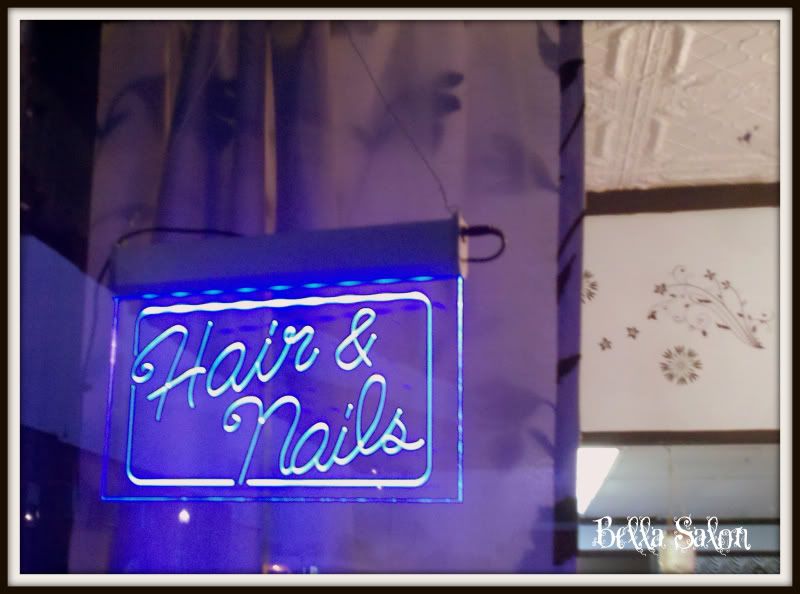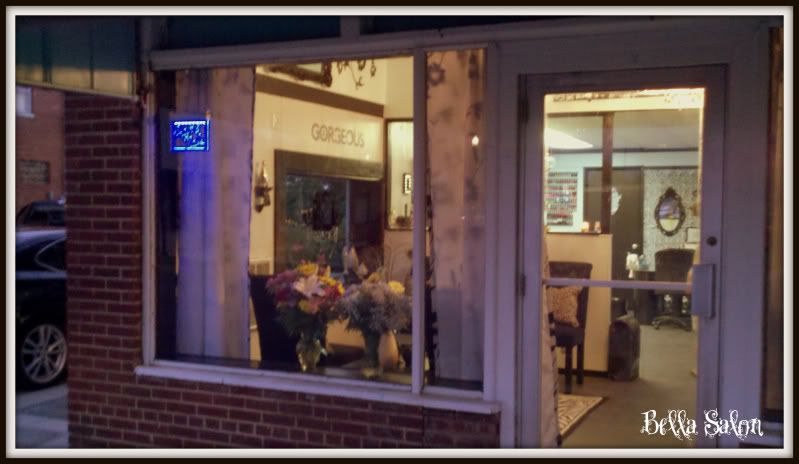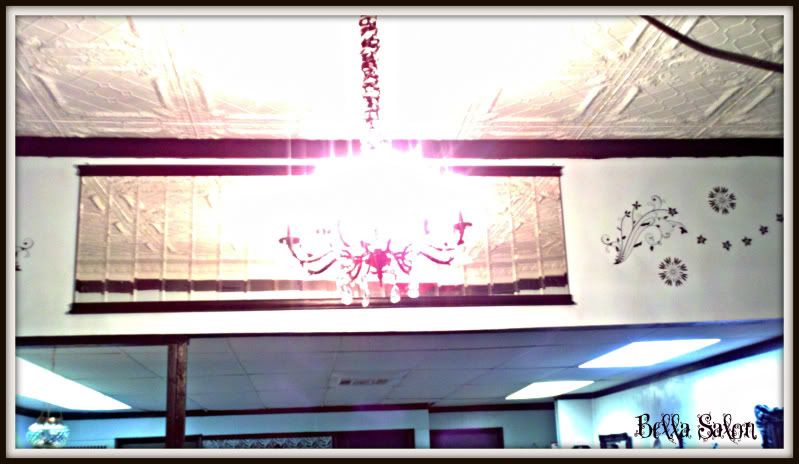 Hope you like it. It took weeks and weeks of shopping to come up with this! I'm very proud!
Nails by Janeen
Albany, KY