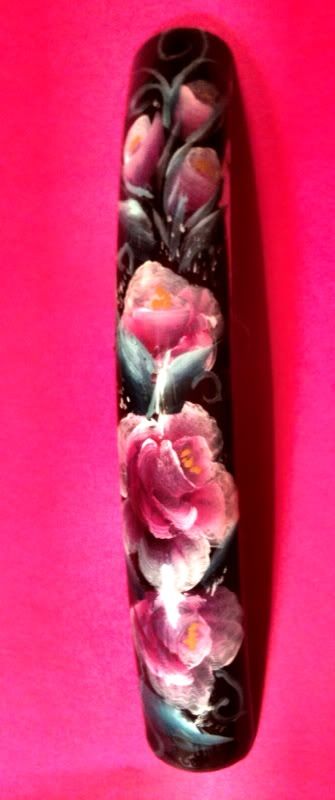 Hi all, I just finished my first long nail, I didn't take a lot of time on it, because I was excited to see something on it.
Now the big question, what can you do with with them. Frame it? make a necklace? What do you do with them?
Help me please.[/img]
Pam Smith
Nails at Last Salon
[email protected]
Chinese proverb:
Women who scratch butt
should not bite fingernails!