We arrived a few days before only to find we didn't have enough models. Thanks to Craigslist, a chance encounter at a take-away restaurant (after driving around salons and schools all day in LA), and a friend from Sweden who is studying in LA (and who went on to win a competition herself with no initial planning), we managed to compete - just three people but our first outing as a team;-)
The result - six 1st places, with the remarkable Viktoria Prihodko from little Estonia scooping 4 medals in Div 3 Gel, Stiletto, Nail Embellishment and Soak-Off Gel. Iryna took 1st in Fantasy and dear Lina Nyberg (Div 3, stiletto model) who helped so much, took 1st Div 2 Stiletto.
There was strong competition from Team Nubar, a school from Italy, a school from Korea and a nail tech from Singapore.
Next Team Iryna Giblett will compete at Nailympics London. But we look forward to come back to the USA in 2013 and perhaps also make some classes.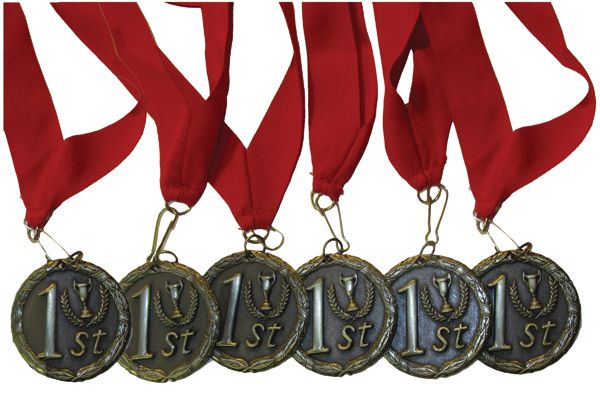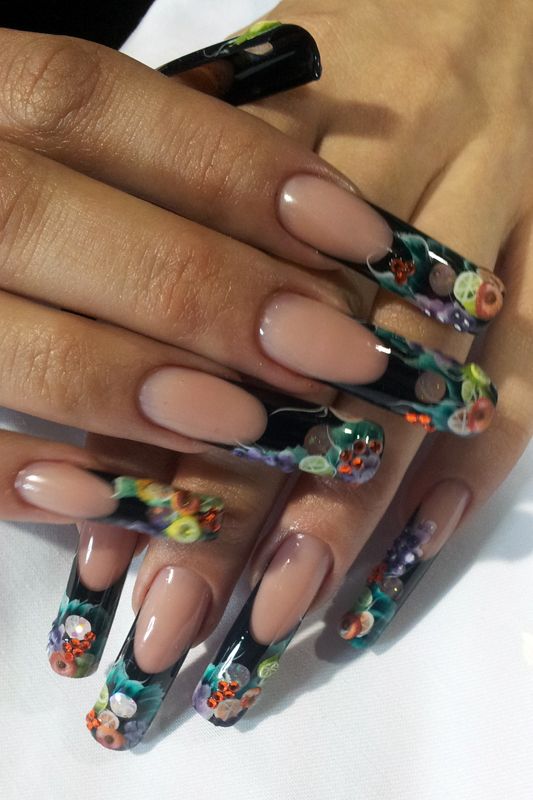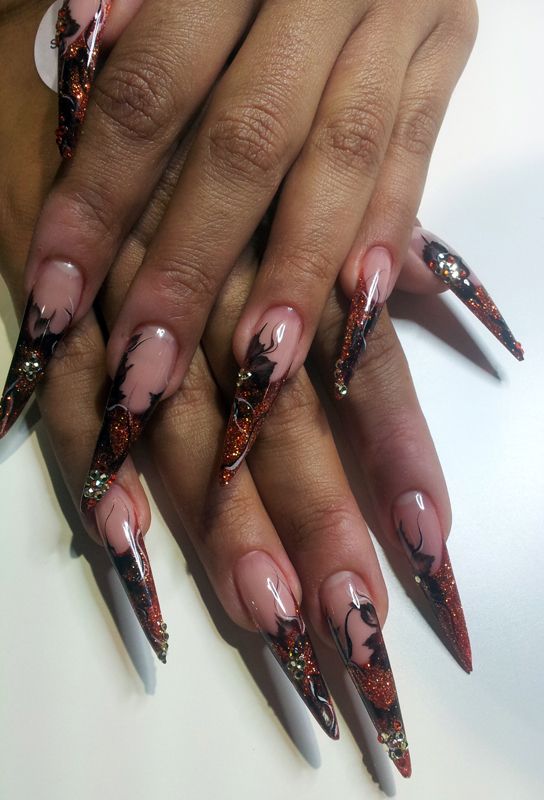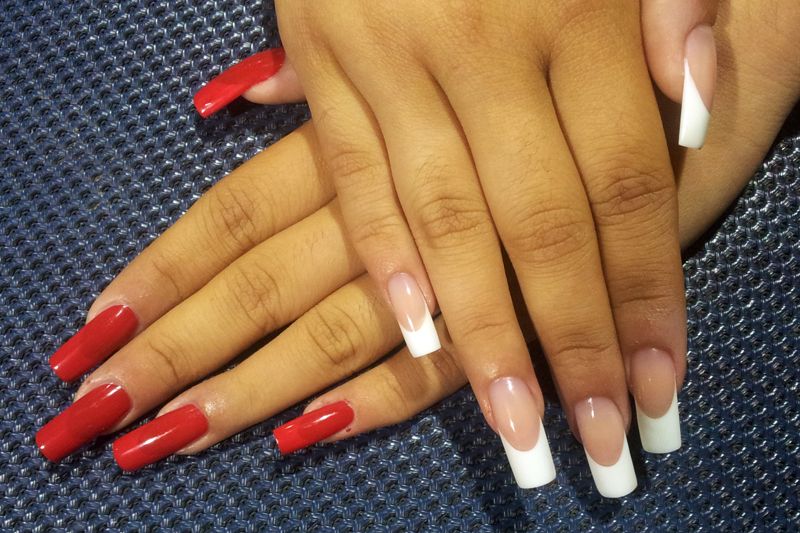 Left to right: Lina Nyberg, Iryna Giblett, Lysa Comfort (Organizer and Head Judge), Viktoria Prihodko and Katie Cazorla - star of the "Nail Files" TV reality show in USA - and who compared the prize giving.